Human Resources
The Human Resources department strives to create and maintain a foundation which will enable Indiana Tech to promote the development, involvement, selection, and retention of its employees and to ensure employee satisfaction and stability of an effective workforce within the various academic environments that comprise the university.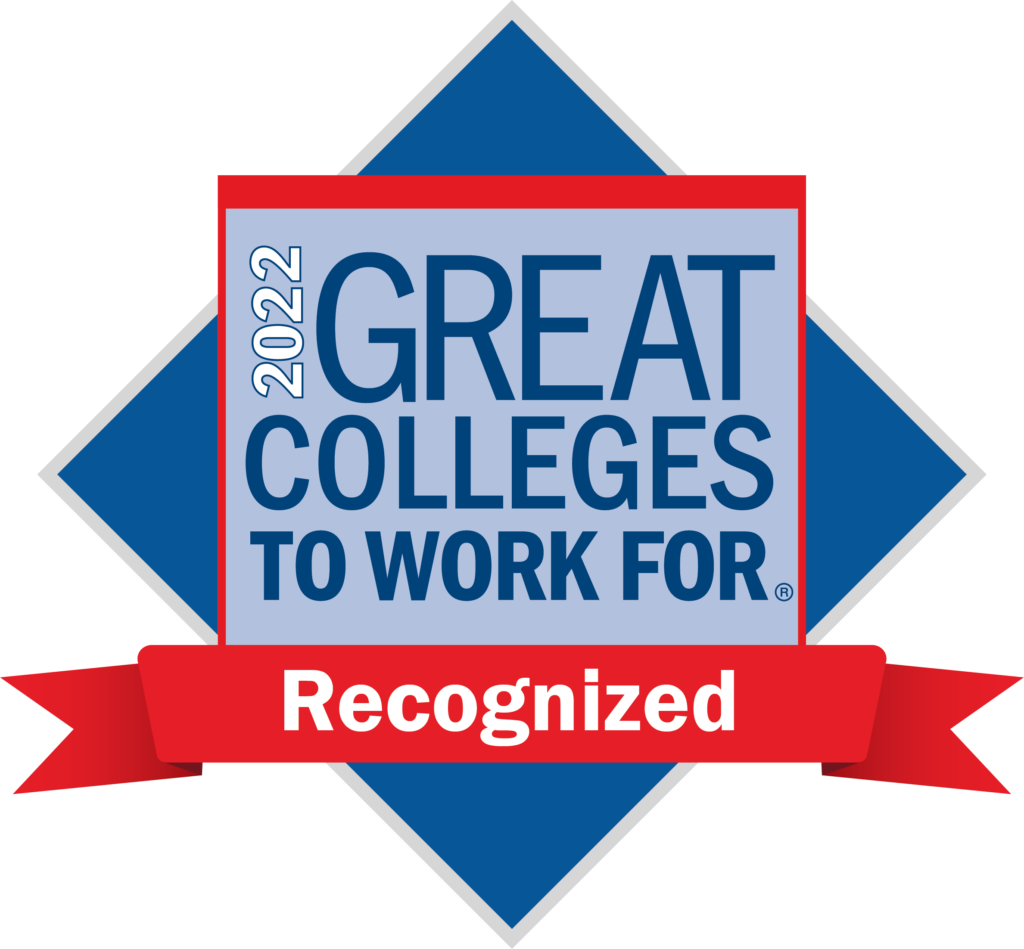 Working at Indiana Tech
Every member of Indiana Tech's staff has an important job to do, and each takes pride and finds meaning in being part of an exceptional university. If you'd like to be a part of this exciting culture, you can search our available job openings to see if there is a position here for you. View current job openings.
Benefits/Payroll
A summary of information about employee benefits can be found on our resources page. Plan information as well as other important documents can be found on the Paycom site. Employees will be required to log in to access this information.
Paycom Employee Self-Service Login
All Indiana Tech employees should access the Paycom Employee Self-Service to clock in and out (non-exempt), view pay stubs, request time-off, have access to benefit information, and additional payroll and human resources needs.